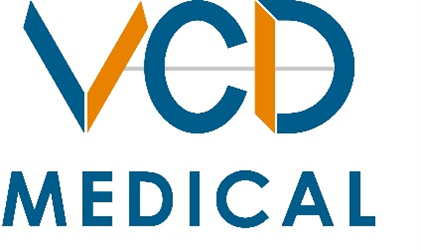 ---
VCD MEDICAL is a start-up that develops a high-tech innovative device for the minimally invasive treatment of chronic venous disease (varicose veins).
Thanks to the percutaneous ultrasound guided approach, our device enables to perform a selective closure of target vein through the deployment of resorbable clips, overcoming the limitations of current treatments.
The percutaneous selective closure minimizes procedure invasiveness and procedural risks, and maximizes treatment efficacy while maintaining limited costs.

Data fondazione

Website
---