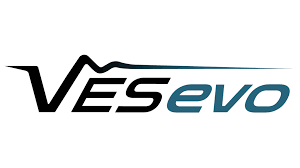 ---
VESevo is an innovative device conceived with the aim to analyse the tires tread viscoelasticity, overcoming the usual issues related to the need to remove samples to test, making the whole tires then unusable.
The device, protected by international patents and developed by a research group from University of Naples, reached in less than 1 year 5 teams from Formula 1, 4 from Formula E, 2 from the World Rally Championship, 2 from MotoGP, 1 from Nascar and about 30 more customers from 4 continents racing series.
In 2021 it was adopted by 4 tire manufacturing companies for quality control in production.

Data fondazione

Website

Social
---