About us
I3P supports the creation and development of innovative start-ups with high technological intensity and growth potential, founded both by university researchers and students, and by external entrepreneurs, providing strategic consulting services, coaching, mentoring, fundraising support and workspaces.
Mission
The mission of the Incubator of Politecnico di Torino is to support the ecosystem of entrepreneurship, with the aim of generating economic development and employment in innovative industrial chains. I3P adopts a strategy of collaboration with private subjects and institutions, engaged in research and advanced training, in services for technology transfer, in the financing of innovation, in internationalisation.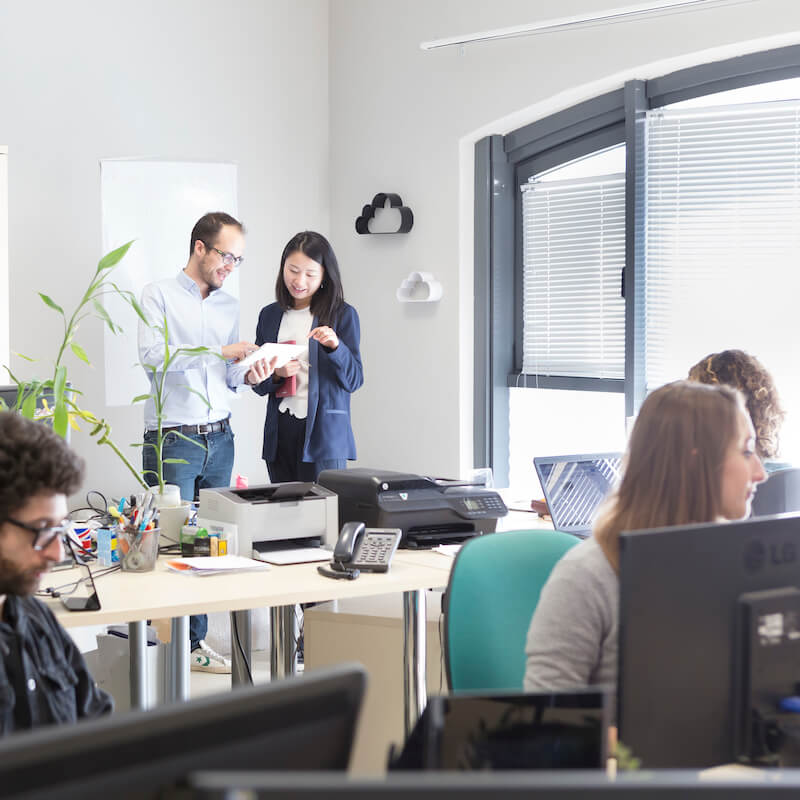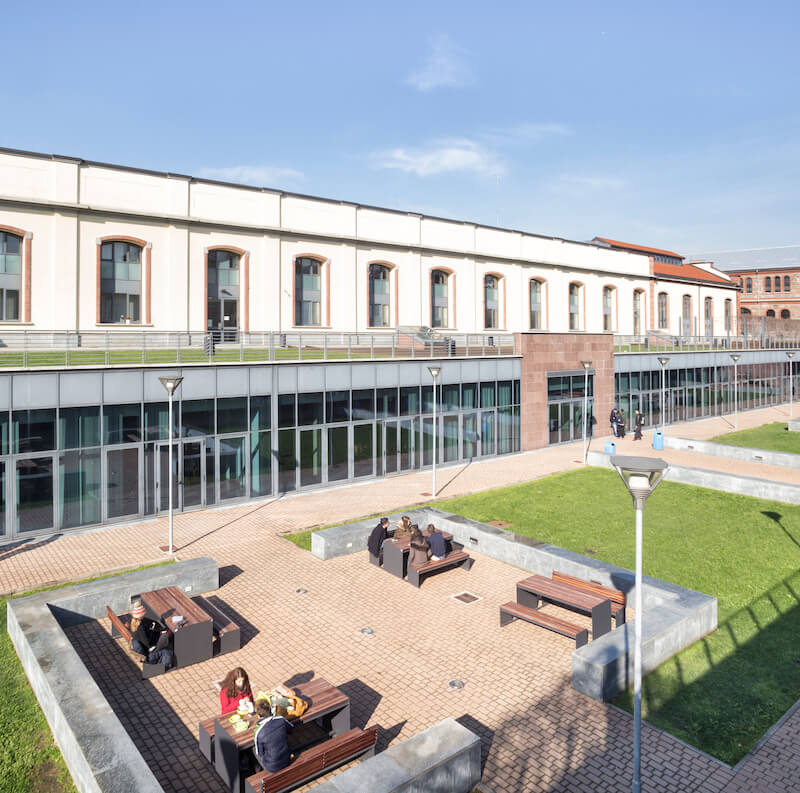 The interaction with Politecnico di Torino is central to the support services offered by I3P. The University and the research and innovation institutions connected to it, represent the main pool of technical and scientific expertise for the development of incubated start-ups and provide access to highly qualified human resources.
A network of excellence
We create value for incubated startups by connecting entrepreneurs with a rich network of mentors including professors, researchers, managers with many years of experience in leading large corporations, successful start-uppers, and serial entrepreneurs.
Discover our mentors & partners
Shareholders