WE START-UP
THE VENTURE
The Incubator of Politecnico di Torino supports the creation and development of high-tech innovative start-ups with a high growth potential.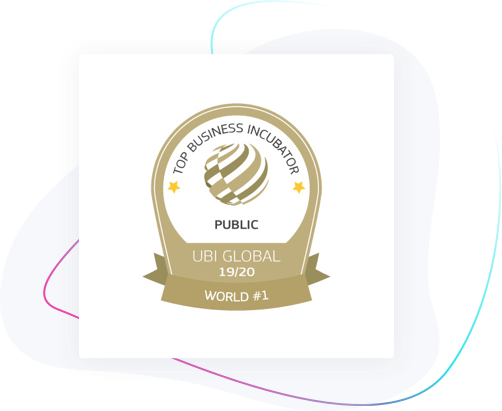 1st Public Incubator in the world
The Incubator of the Polytechnic of Turin I3P is the Best Public Business Incubator in the world as recognized by the World Rankings of Business Incubators and Accelerators 2019-2020.
The ranking is drawn up by UBI Global, the most important international organisation active in the benchmarking of incubation and acceleration programmes linked to university institutions.

Upcoming events
What we do
I3P supports startups by offering incubation and pre-incubation programs, with the aim of maximizing their growth through specialized services and a wide network of mentors and partners, both industrial and financial.
Incubation
We provide strategic consultancy, coaching and networking to start-ups.
Open Innovation
We bring innovation to companies.
Fundraising
We define funding and fundraising strategies.
Investors
We select the most relevant start-ups for investors.
Discover more