WE START-UP
THE VENTURE
The Incubator of Politecnico di Torino supports the creation and development of high-tech innovative start-ups with high growth potential.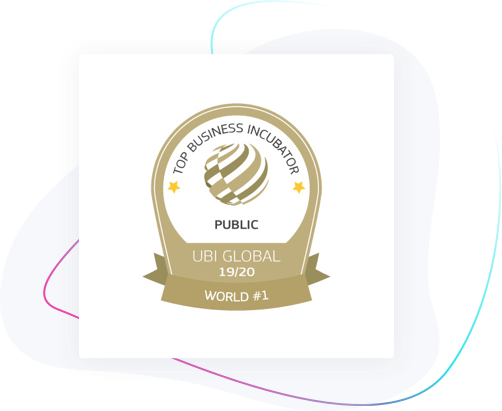 1st Public Incubator in the world
I3P is the Best Public Business Incubator in the world, as recognized by the World Rankings of Business Incubators and Accelerators 2019-2020.
The ranking is drawn up by UBI Global, the most important international organisation active in the benchmarking of incubation and acceleration programmes linked to university institutions.

Our services
Incubation
We offer consultancy, training and networking services to anyone wishing to found an innovative start-up with a significant technology base.
Discover more
Open Innovation
We assist companies and corporates in needs analysis, program design, start-up scouting and initiative execution.
See the initiatives
For investors
We establish long-lasting relationships with individual and institutional investors seeking new, highly qualified and selected opportunities.
Read more
Our numbers in the last 12 months
68
Current start-ups portfolio
€54M
Start-up fundraising
Discover the start-ups