What we do
Companies supported by I3P can access a rich network of industrial partners, mentors, clients, managers and investors, and above all they can come into contact with the skills and the research centers of the Polytechnic of Turin.
To whom we address
For the start-ups
We support the entrepreneurial team through incubation and pre-incubation programs, providing cunsultancy, training and connections with I3P network, with the aim of maximize start-ups' growth thanks to services provided both directly and through partners.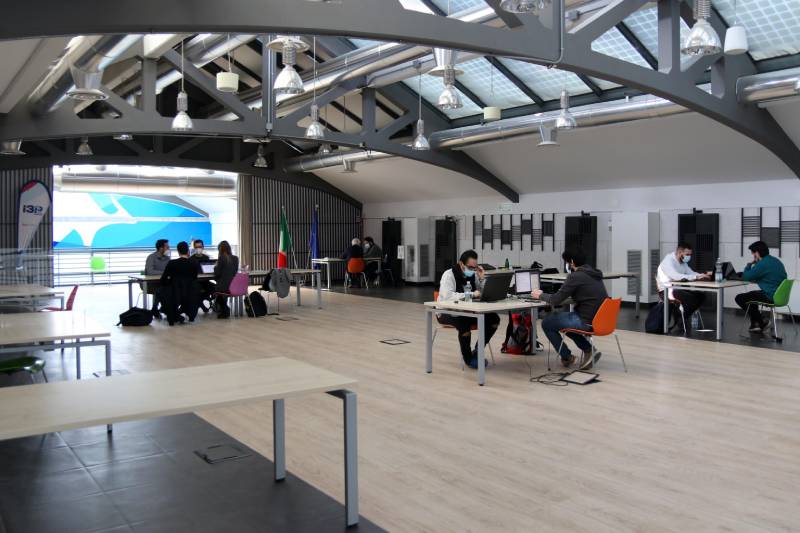 Consulting
Thanks to our network of mentors and tutors, we offer entrepreneurs a complete path, starting from the definition of the business model and the industrial plan, and we provide consultancy on intellectual property, fiscal, law and employees' management matters. We support interactions between start-ups and the research centers of the Polytechnic of Turin, providing technical skills to complete the entrepreneurial teams.
Fundraising
We support capital's rasing through continuous connections with business angels, Venture Capital funds and corporates. We support entrepreneurs in the definition of their funding strategy and we provide direct access to measures supporting company creation managed by local entities and institutions.
Networking
We work to create synergies between start-ups and the innovators' community through our network made of research centers, large companies, associations and entities.
Internationalization
We support growth in foreign markets through a network of partner incubators, linked by "soft landing" agreements, in Europe, Israel and United States.
Apply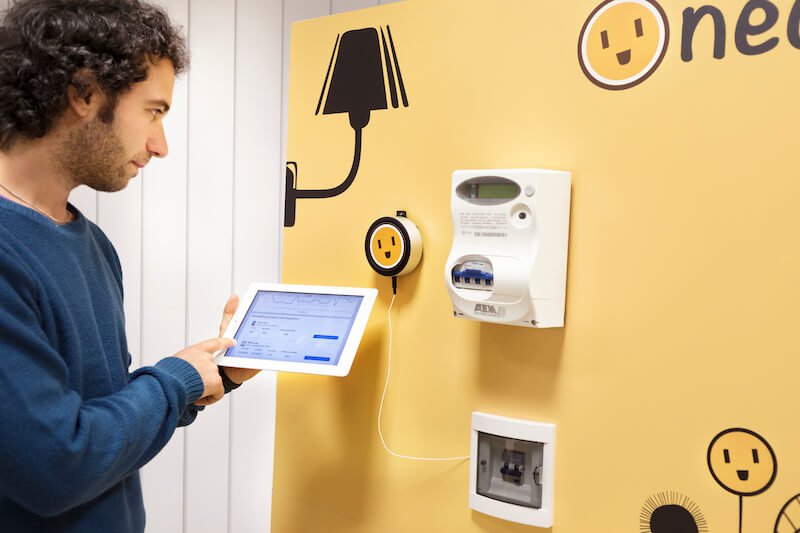 For the companies
I3P offers "open innovation" solutions, through different interaction models with its start-ups and ad-hoc services, to bring innovative products and services in companies.
Support to companies in detecting potential suppliers and technical partners starting from incubated start-ups.
Support to companies in the identification of investment opportunities in innovative start-ups.
Study and development of companies' spin-offs.
Organization of events such as Hackathons and Startup Weekend, and launch of start-up scouting initiatives aiming to collect the best innovative ideas.
Contact us
For the investors
We help investors selecting target start-ups and we support them in sharing useful information, warranting confidentiality.
Contact us