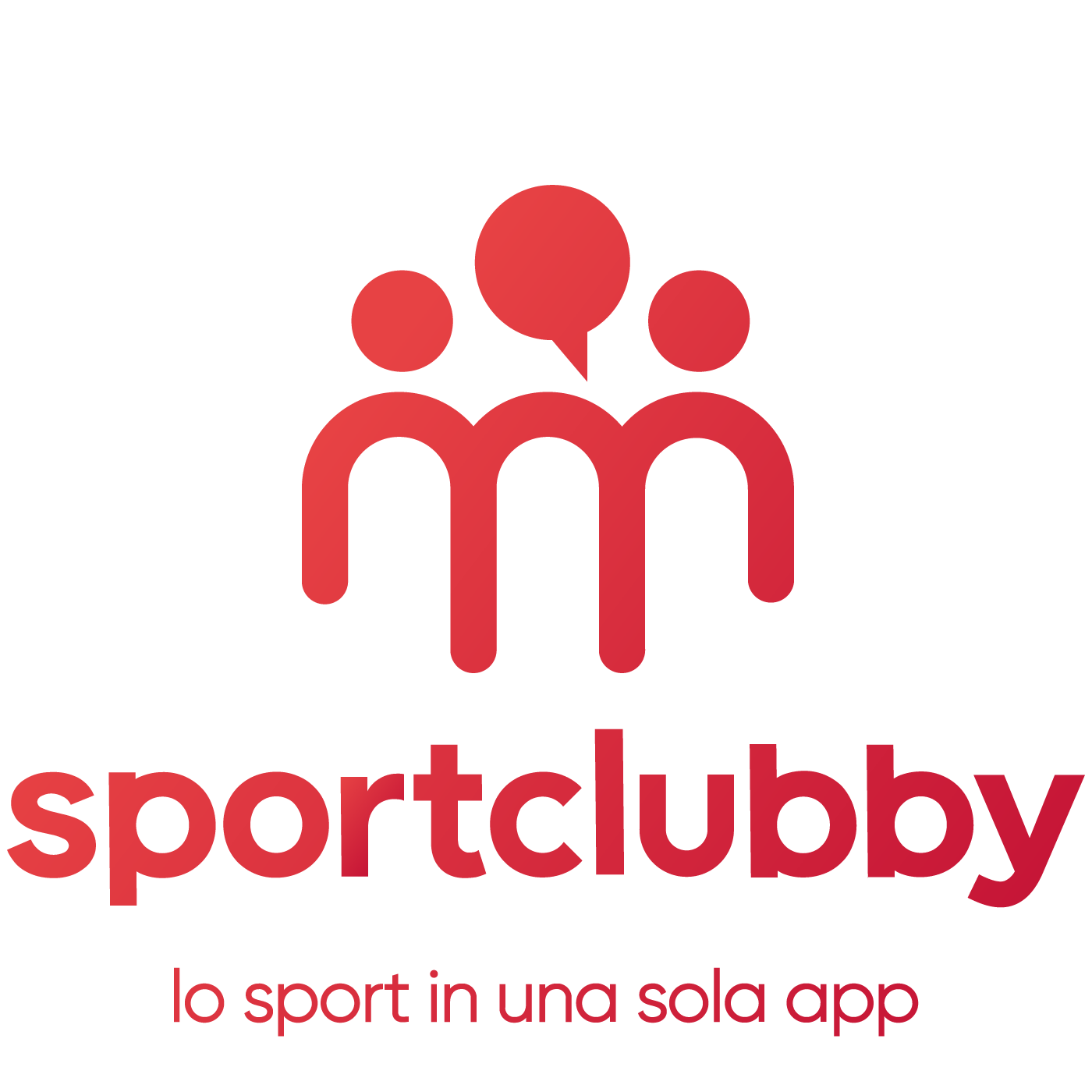 ---
In the world of sports there are thousands of applications, more than 5000 apps between gyms and activities. Every day the stores offer new ones.
How can a sportsperson choose an activity and the right structure in which to practice it? And how can the sports' facilities reach users?
Sportclubby is the first platform that brings together sports' centres, gyms and trainers in a single community.
A tool to search and book any type of activity, simplifying the accessibility of all sports facilities: "Sports in one app".

Data fondazione

Settore

Website

Social
---