Artificial intelligence is revolutionizing many productive sectors, from industry to medicine to space exploration, and an increasingly important part of the push towards innovation comes from the world of start-ups, which is growing rapidly in Italy as well. This is the picture that Fortune Italia offers in presenting its "AI 20", a selection of the most promising young innovative companies that use AI as the core of their business, on the occasion of the tenth anniversary of the first Italian law on start-ups.
"Today, in fact, the propensity to innovate is more widespread, and the idea of being able to create one's own work, and to create it for others, is less remote than it was ten years ago for those who attend university classrooms or perhaps, after accumulating experience, decide to try to enhance their professionalism differently," wrote Alessandro Fusacchia, MP and coordinator of the Parliamentary Intergroup on AI, on the pages of Fortune Italia. "We have also realized that there are entire sectors on which our start-ups can play a gigantic competitive advantage: let's just think about the cultural industry or design."
The list of the twenty start-ups selected by Fortune Italia, belonging to different categories but all particularly representative of the Italian AI scenario, includes four young companies that grew up in I3P and that have already collected significant investments, received national awards for their degree of innovativeness, or established collaboration agreements with major players in their field.
AIKO
The first company in Europe to have demonstrated the validity of deep learning algorithms for on-orbit operations, AIKO develops artificial intelligence software for the automation of space missions. The young Turin-based company was elected "Startup of the Year 2020" by I3P, successfully completed a €1.5 million funding round and aims to become the reference for the application of AI to autonomous missions in space.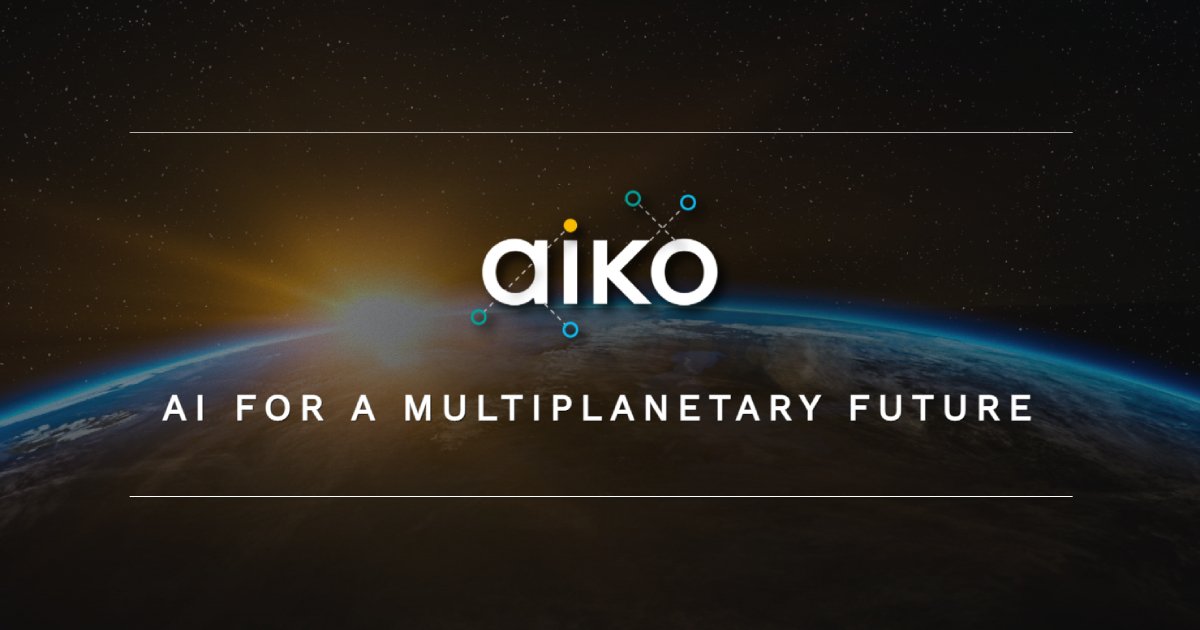 ALBA Robot
Conceived in 2016 and founded in 2019 in Turin, Italy, ALBA Robot is a micro-mobility platform that transforms passenger transportation within facilities using fleets of autonomous vehicles. The startup, the only Italian one selected by Amazon for Alexa Next Stage 2020, helps passengers with reduced mobility to become more independent and provides facilities such as hospitals, airports and museums with wheelchairs and scooters equipped with the best technologies in the fields of voice assistance, automotive, robotics and IoT.

Clearbox AI
Turin-based Clearbox AI provides a "control room" to enable the adoption of reliable, human-centered artificial intelligence within companies, with a focus on explaining, monitoring, evaluating, and continuously improving AI models. Its team, winner of the ICT Prize at PNI 2019, has a strong R&D background, matured in some of the best universities in Europe, and has chosen to dedicate itself to the development of ethical algorithms to improve businesses and society.

Pixies
The young Roman company Pixies, composed of a team of startuppers under 35, has created a solar-powered robot capable of collecting and sorting urban waste with the guidance of artificial intelligence. Thanks to its invention, last October Pixies ranked first for Young Teams at Start Cup Lazio 2021 and in December, during the Italian National Award for Innovation 2021, it received the "Best Young Innovative Start-up" award from Confindustria.