SynDiag is among the startup that won the EIT Health award. It is the startup, part of the I3P innovative incubator of Polytechnic, which was able to combine artificial intelligence and the healthcare environment thanks to its innovative project.
EIT Health is the program that takes place every year in order to reward the best innovative ideas and projects within MedTech. The awards given are mentoring services and financial aids to speed the development of the project and to improve the services of the lives of patients around Europe.
More in detail, the program will offer support during the process by verifying the clinical needs of the patient. Also, it will supply assistance with the product or service, in addition to the financial support of the project, up to € 50,000.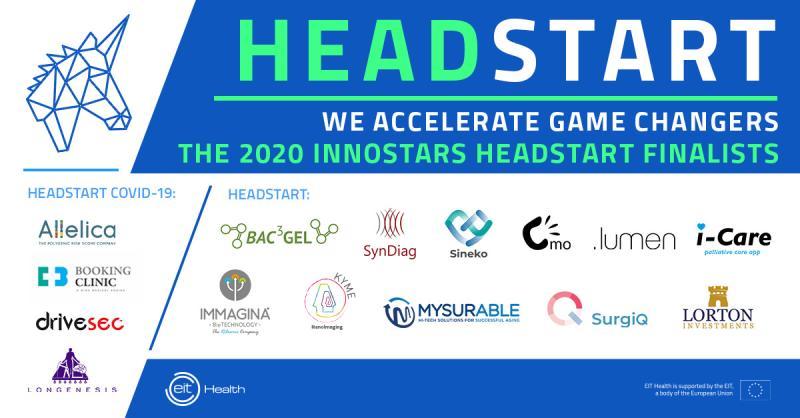 Syndiag, selected from the "Innostars" finalist startups of EIT Health's Headstart 2020 program, will develop services regarding innovative tools in the field of ovarian cancer. Their service, called OvAI, allows doctors to perform an early diagnosis of ovarian cancer thanks to artificial intelligence that subjectively interprets the control ultrasound.
OvAI is a cloud platform where gynecologists can find information support during the interpretation of ultrasounds, request second opinions remotely and take advantage of real-time access to high quality databases for continuous learning.
For more information: EIT Health selects start-ups for Headstart 2020